Yesterday we had the pleasure to see Todd Craighead!
He came to interview JJ who should be on his show
 "Outdoor Oklahoma" sometime next fall.
It was wonderful to visit with Todd who is really a great guy.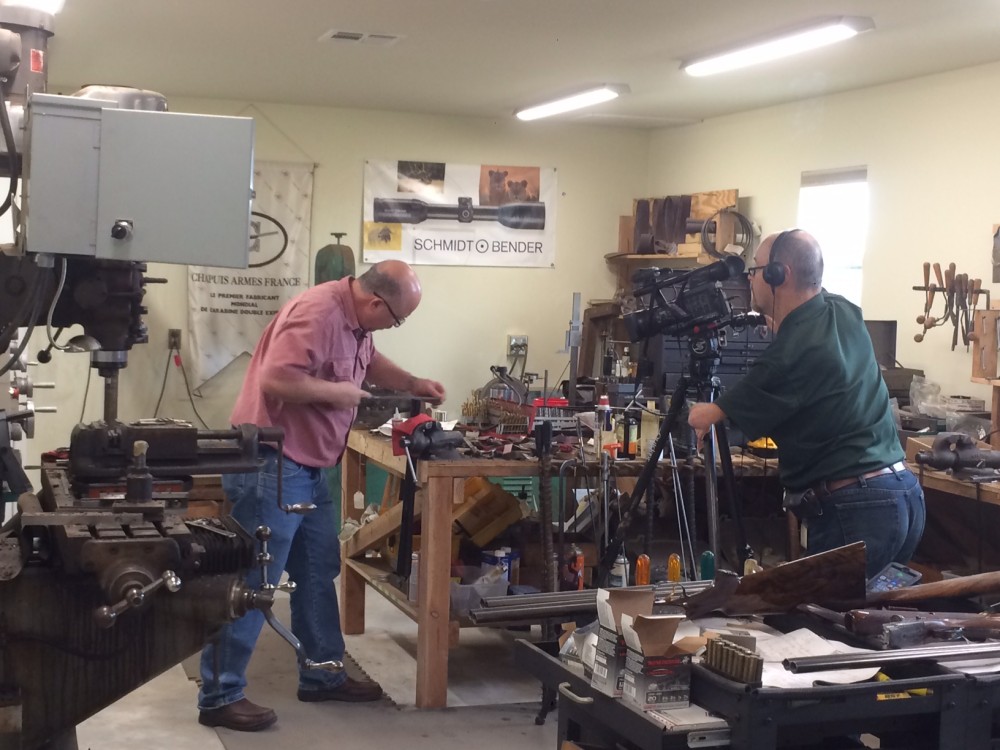 Louis enjoyed telling his own turkey story to Todd!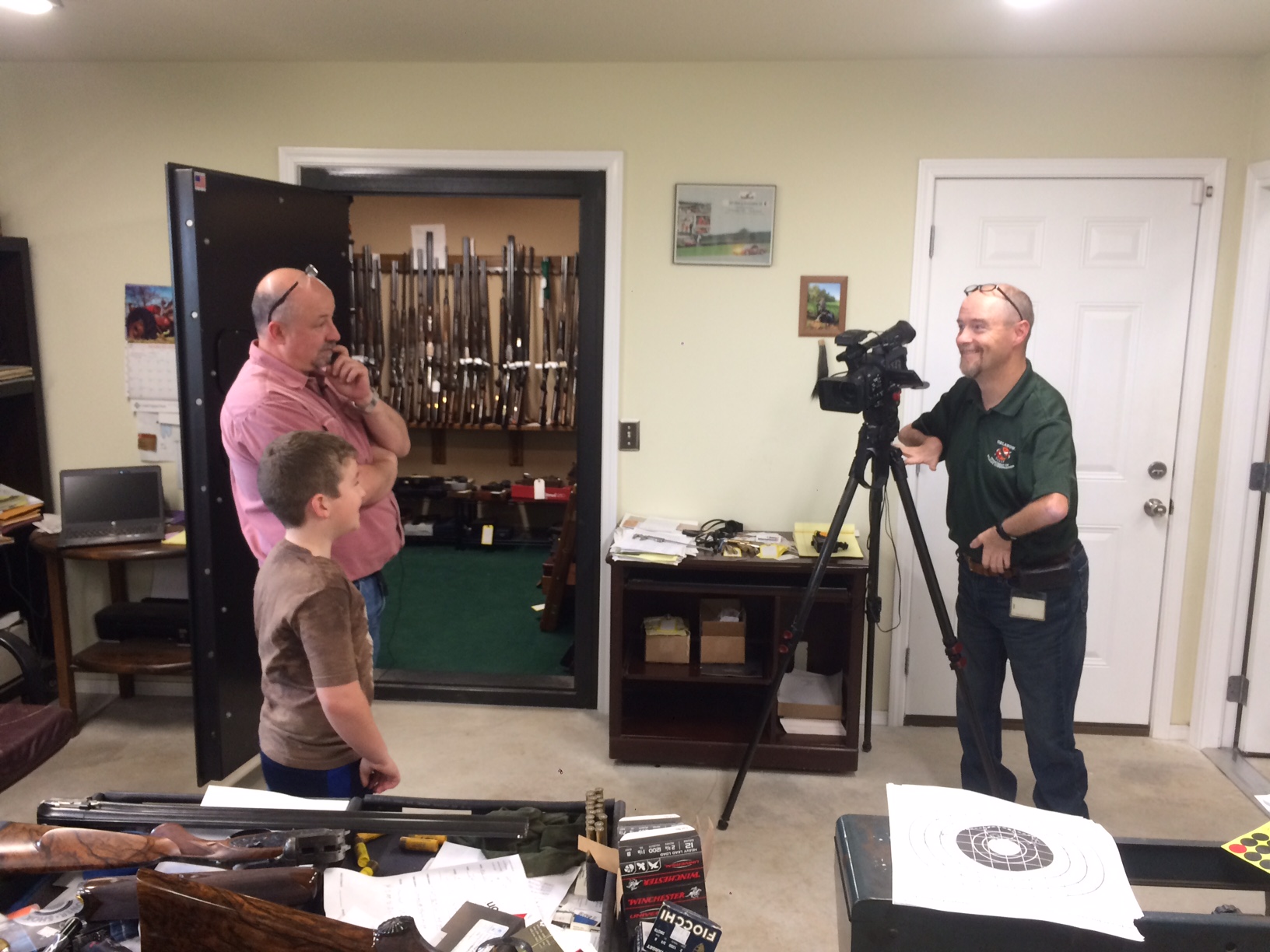 Many thanks to Todd for his time and dedication to his show
that so many of us enjoy watching!