New and Improved 4StableSticks® Carbon shooting stick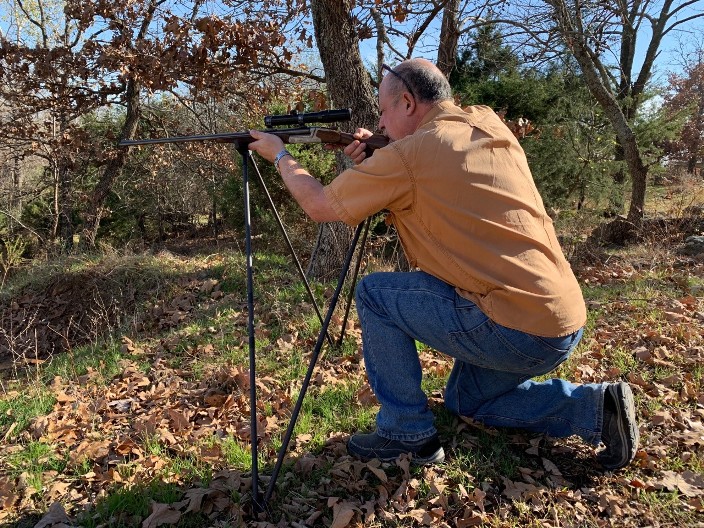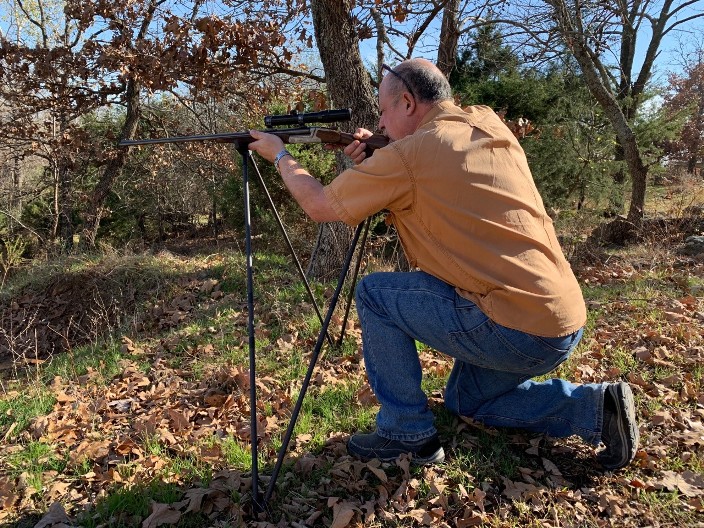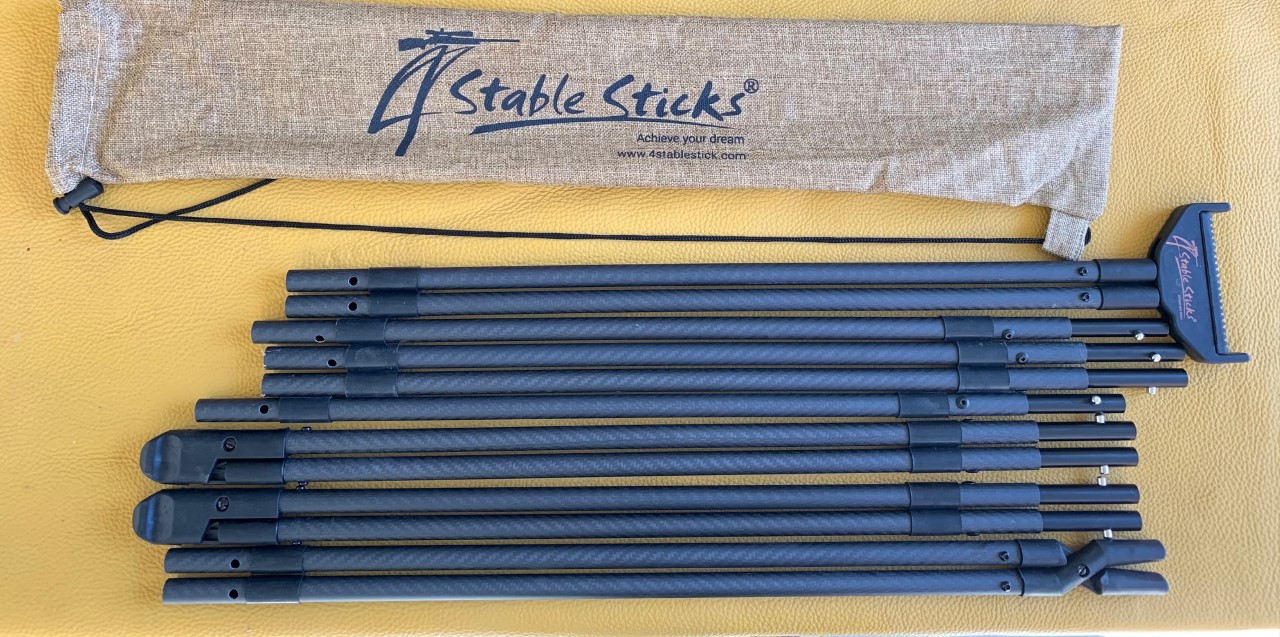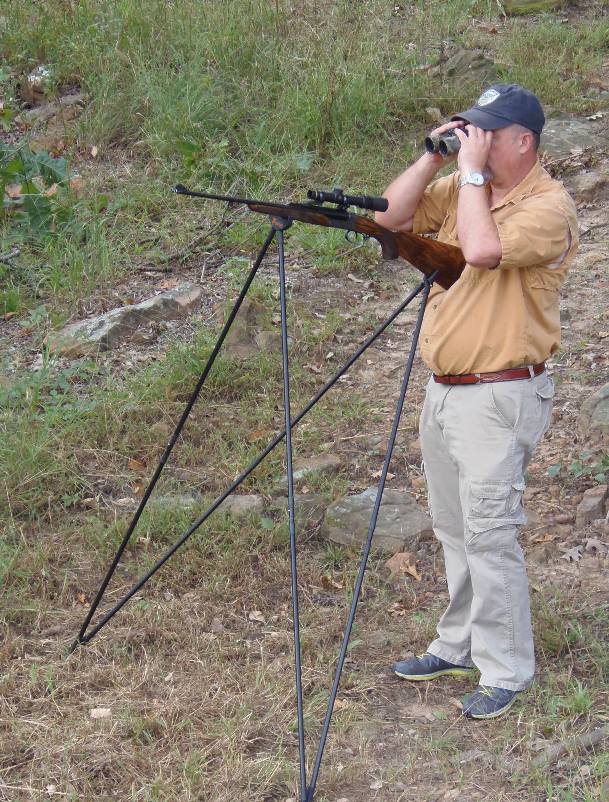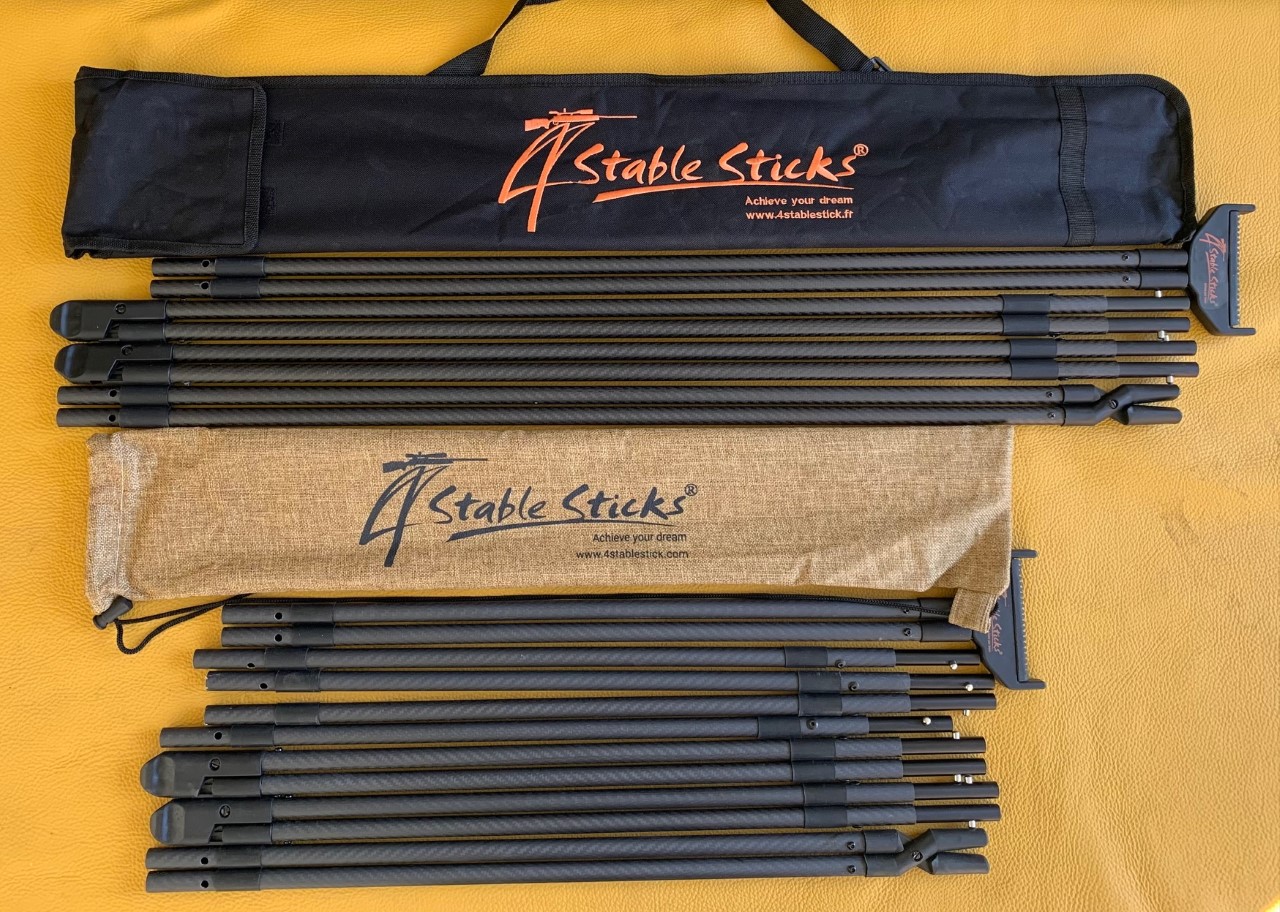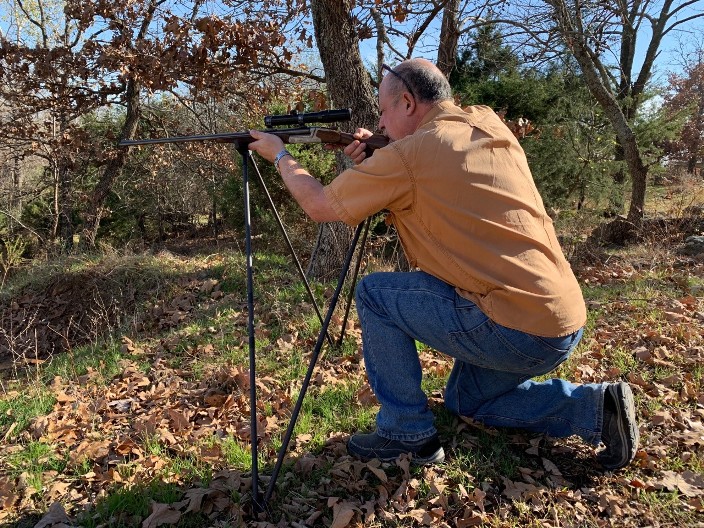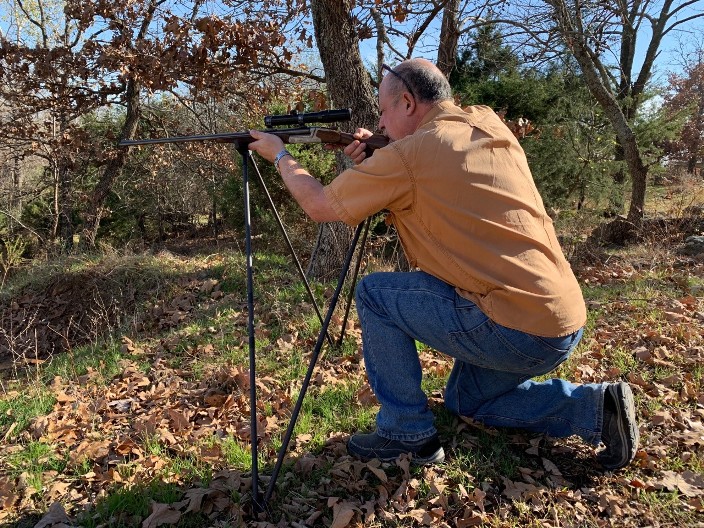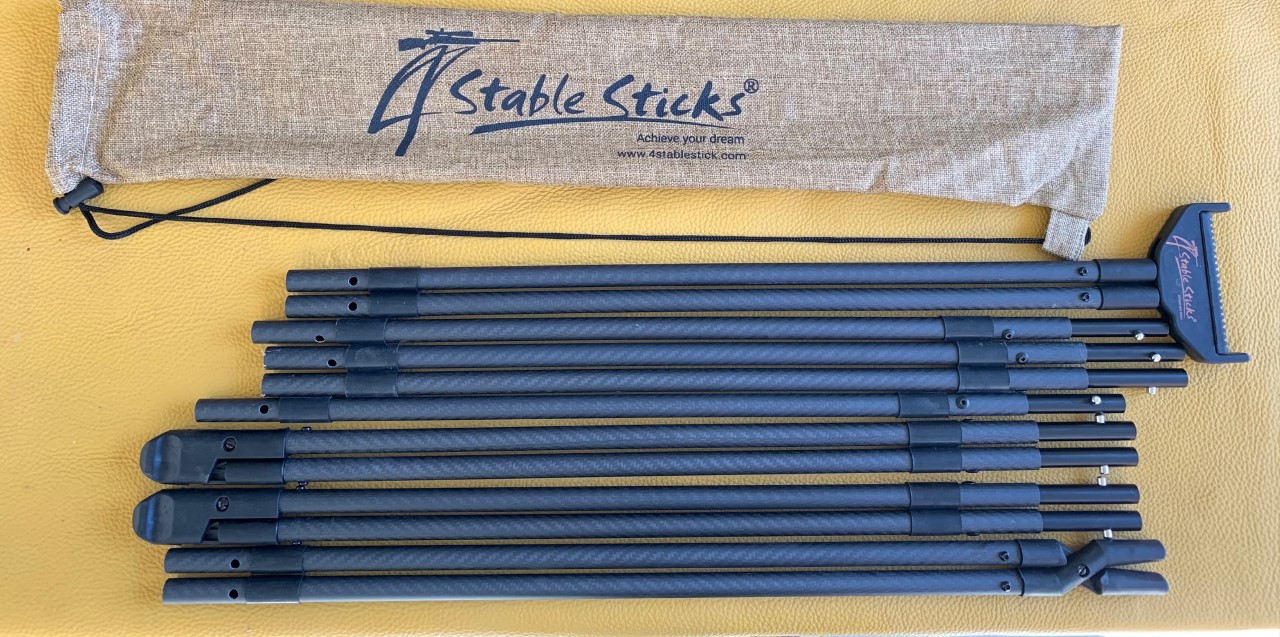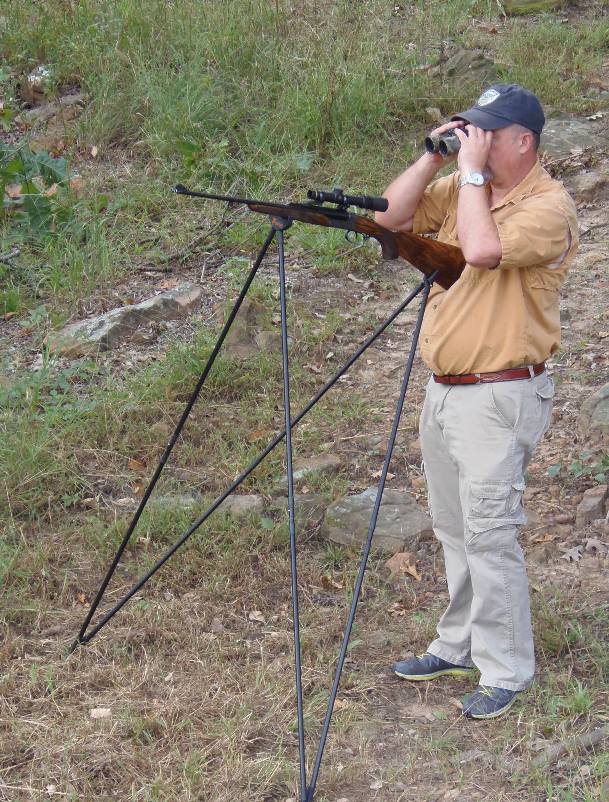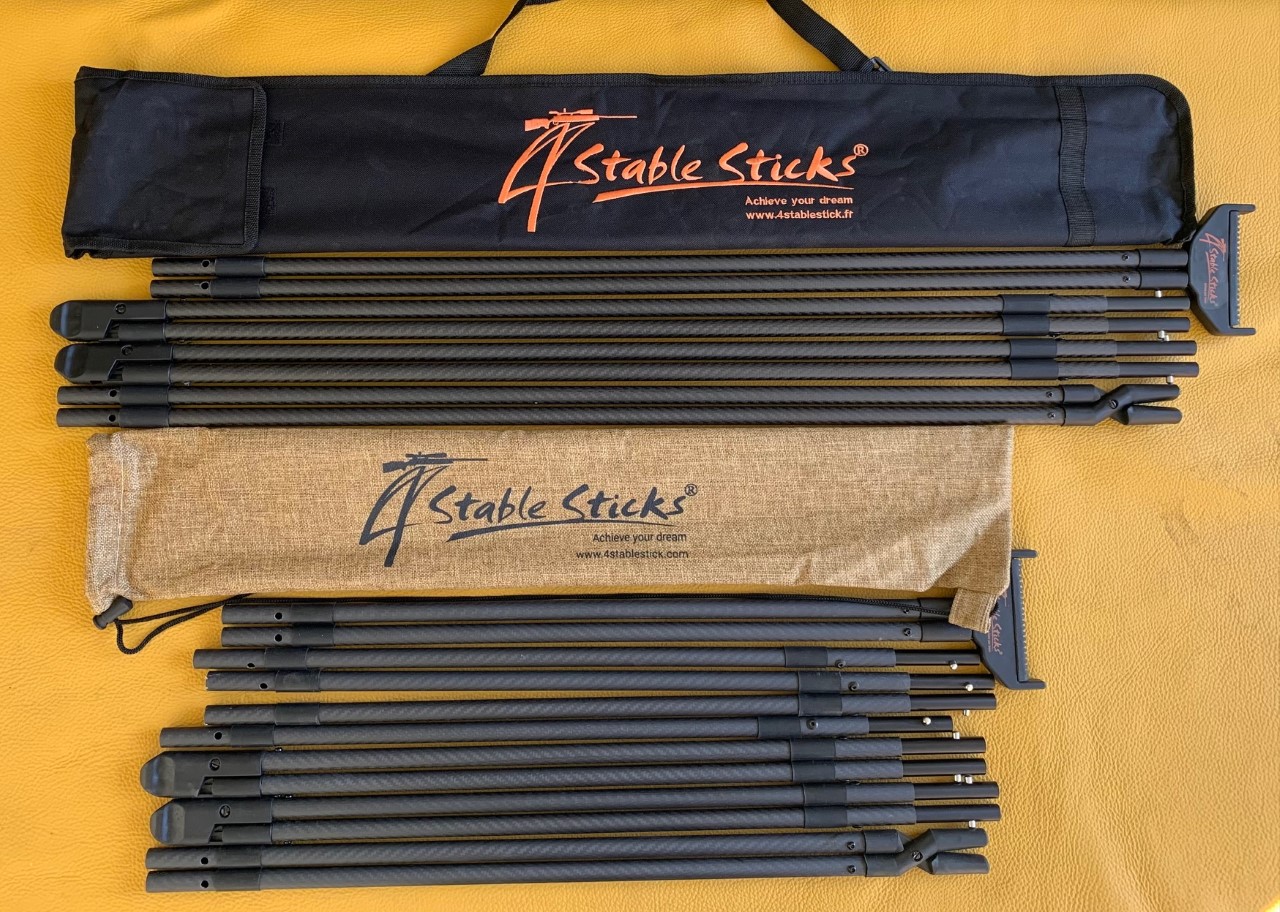 New and improved 4StableSticks® Carbon shooting stick:
Even lighter than the original model: 560 grams (20 oz.) instead of 650gr (23 oz.)
Easier to carry,
Option of 2 heights,
24" instead of 36" once taken down,
Appropriate for standing, kneeling or seating in a blind.
Great product and great gift idea for the coming holidays!
We can ship anywhere in the States. There is a $17 flat rate for one stick by UPS.
If you need anything in particular, you can add a note during the process of ordering. Also, don't hesitate to give us a call at 580-747-1805 or send an email to jj@jjperodeau.com . We will be glad to accommodate any special request!